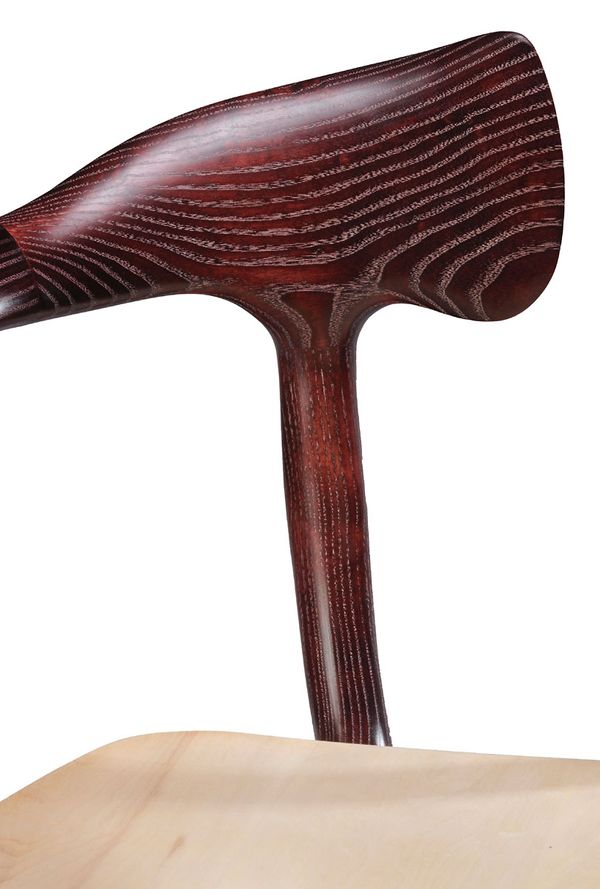 We are proud to be featured in the May, 2016 publication of Wood Planet Korea.
Bespoke Global visited the studio and produced a short video highlighting the Karnali lounge chair. Click HERE to view.
In Collaboration with The Old Wood Company, new finish options are available for all pieces. See sample images in the FURNITURE column.